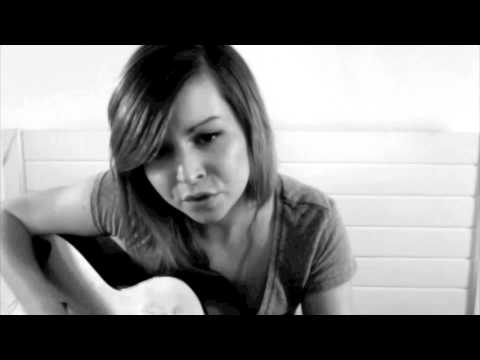 All the entries were great, I must admit. But the one that stood out most was...
CLOVERS. I actually really like it!
I'm so happy now that I have a name for you, a special one that no other "fans" are called!
The cover I was requested to do was 'Toxic' by Britney Spears, I decided to do a much more chilled version, compared to the original pop-tastic track.
So, I really hope you guys enjoy it &are having an amazing summer, packed with picnics and beach get-aways.
Much love Clovers!
xx