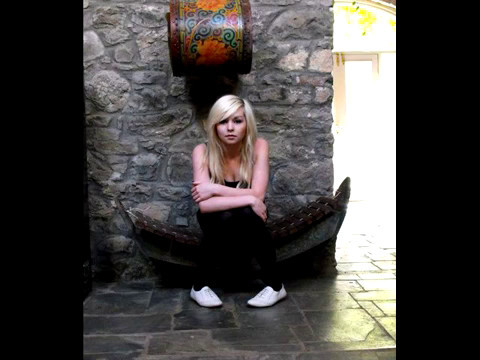 So, I think she's amazing, much like everyone else these days. I was checking out a few covers of her song "Hometown Glory" and thought to myself, I want to do something different with that song.
Now, this is my first time using Garageband, I was using a built in Apple Macbook Pro microphone. But like, it ended up turning out pretty well for my first go at it!
If you want the link to download my FREE version of the song,
CLICK HERE
!
If you want the link to the CHORDS I used,
click here
!
Enjoy Clovers (:
xx