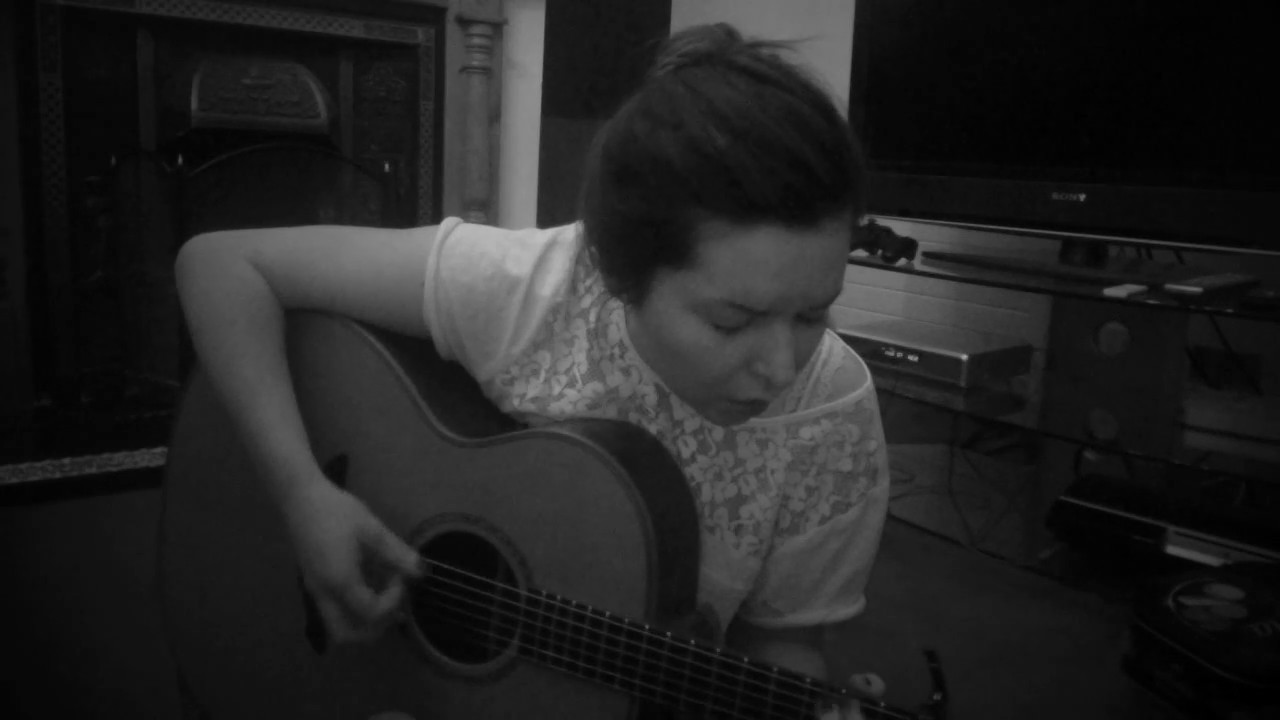 'ello clovers,
I can't believe it's 2013, 2012 flew by! I graduated from University with a (BA Hons) degree in English & Music, moved back to Ireland and decided to go forth to train to be a surf instructor.
Random, i know! But hey, why should everybody fit a certain mold... whether it's music, sport, literature, travelling, art, science, whatever takes your fancy. I say just go for it.
Don't let anything or anyone hold you back. You're the only person who can decide what they can and can't do at the end of the day - so why not just go for it?
Anyways, no matter what, music will always be my number one. So - new year, new original. Sound good? Here it goes. I hope you enjoy it - please spread the word if you do!
lovelove,
clo.