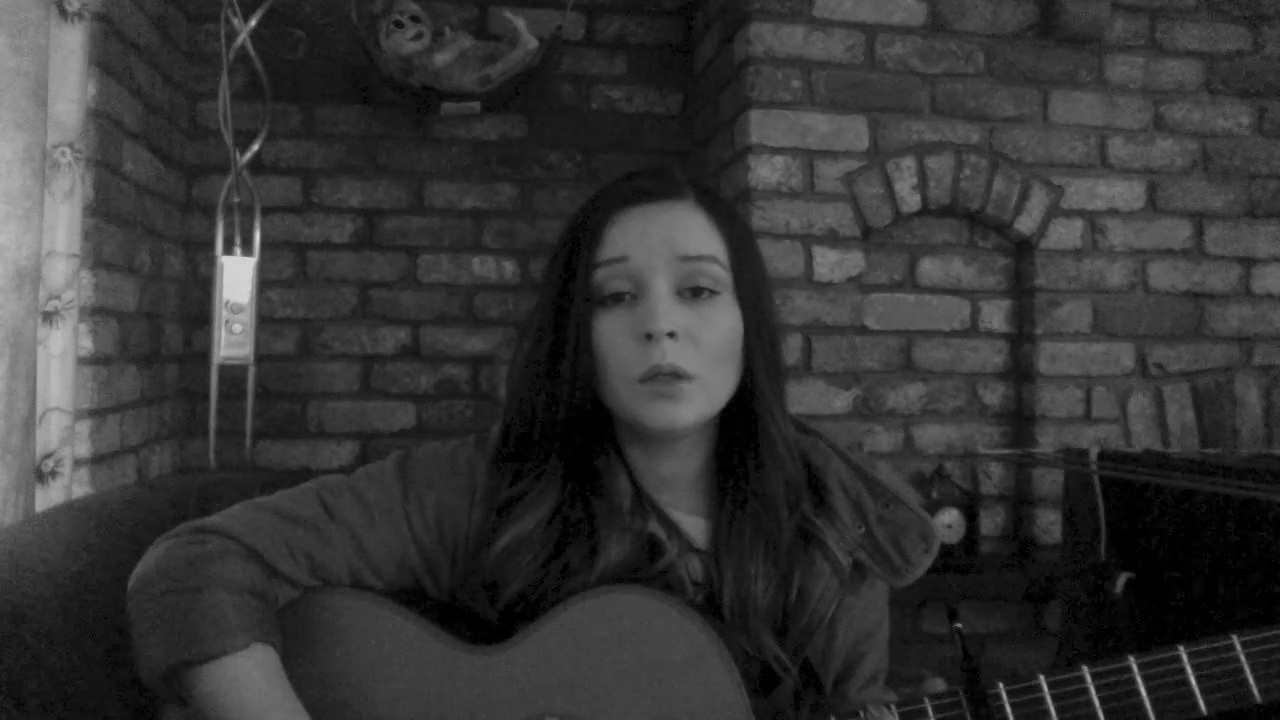 'ello clovers!
It's been awhile since my last update - but I do have reason to my absence! After graduating from my English and Music degree in London, I had to plan my next move! So I decided to go up to Donegal in Ireland, which is where i've been for the past year - surfing and training to be an outdoor instructor. I got my qualification as a RLSS beach lifeguard (WOOP!), stayed there for the summer and had an overall amazing year there!
When I was there I missed the music scene of London so much so, that I did a lot of open mic nights up there! Then I did a few more around the country - Roisin Dubh's in Galway, The Bleeding Horse and Sweeneys in Dublin to name a few. Great times all around and met loads of talented folk!
It kinda got the fire burning again for me and music - between working in Grouse Lodge recording studios, gigging, meeting other musicians... it's been great. I have a multitude of original songs written now and I think I've finally found the sound that's me.
At the moment I'm interested in finding a good manager and recording an EP. I guess I'm just ready to hit the music industry!
Thanks for sticking by me all of these years - much, much love to you all.
-
clo x